Making the future of payments simple
If you want global growth, you need the ability to provide all major credit and debit cards, and mobile and in-app payments via trusted platforms like Google Pay and Apple Pay.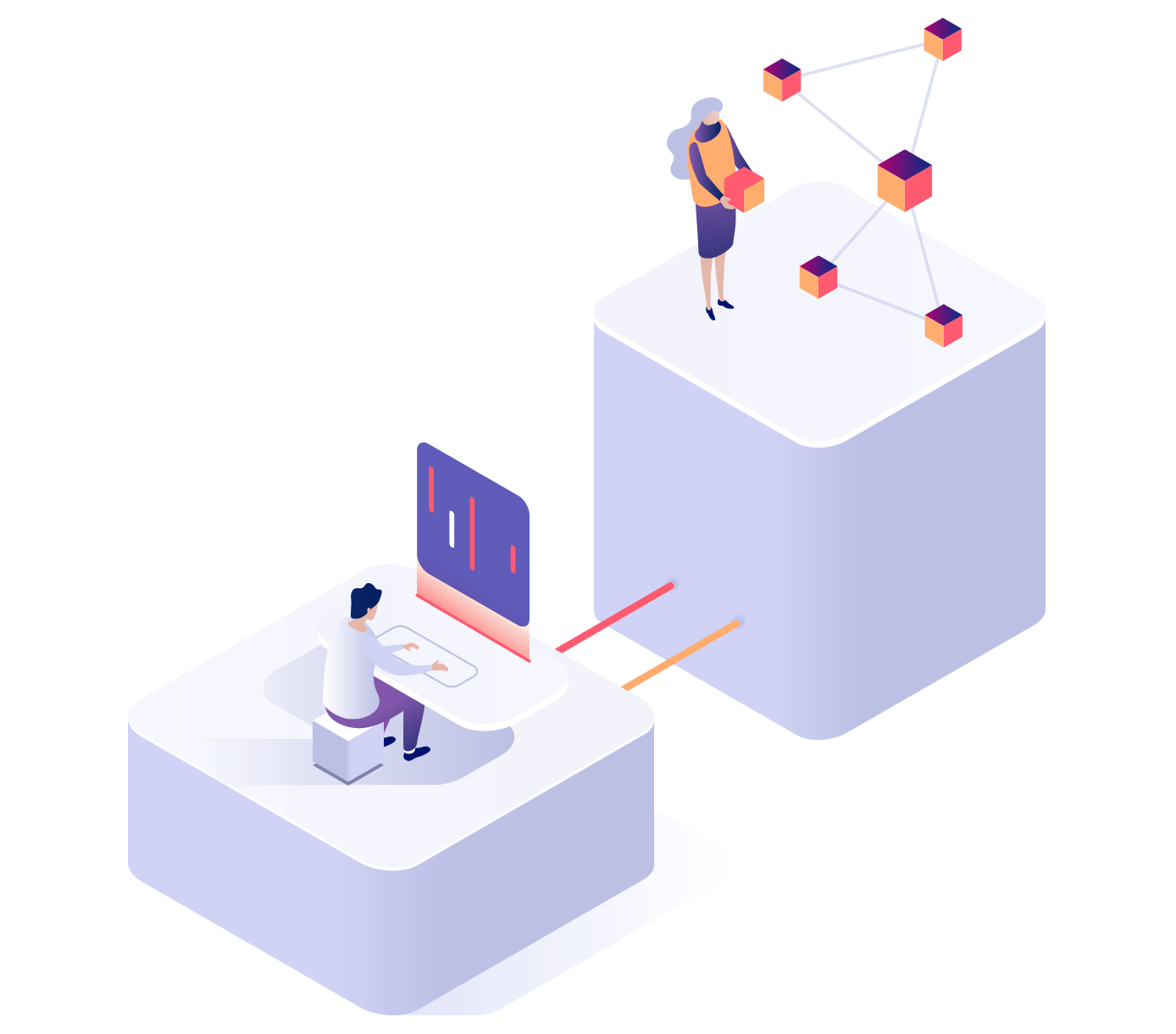 A complete payments platform engineered for growth
Whether you're looking to bill customers on a recurring basis, set up a marketplace, or simply accept payments, do it all with a fully integrated, global platform that can support online and in-person payments.
A smart and secure way to make payments
Data security is of utmost importance to Paylink. We invest heavily in securing our infrastructure in close partnership with world-class security experts.
Get Started with Paylink
We are not currently accepting new clients in the UK. Please contact one of our platform partners.